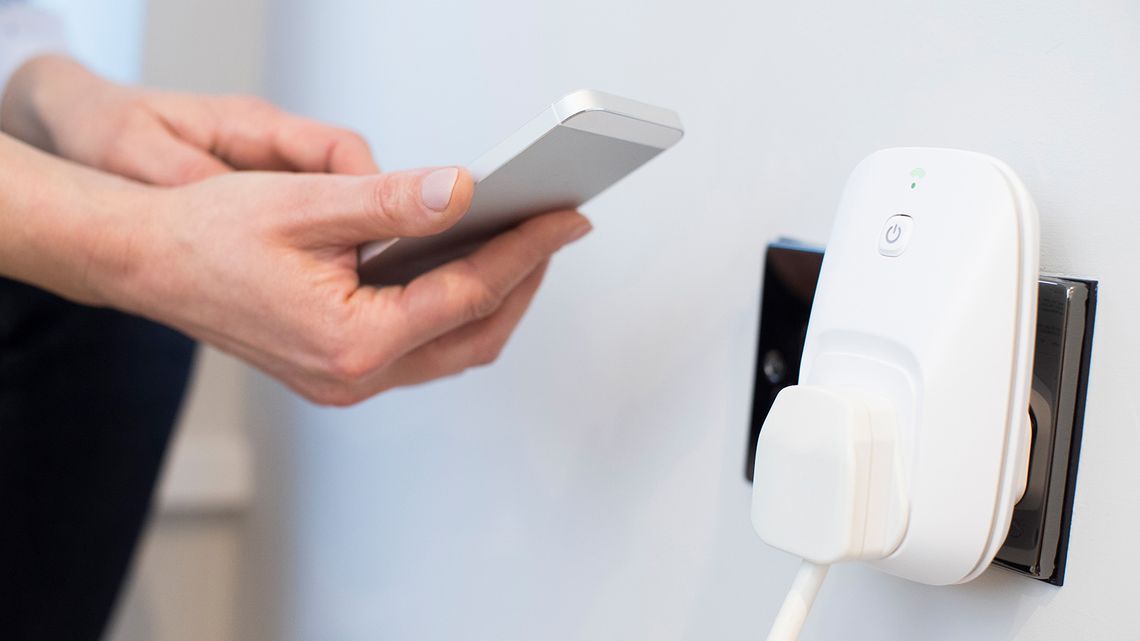 21/02/2022 by CB Domestics 0 Comments
Top Appliance Trends for 2022
With our homes becoming increasingly infiltrated by smart technology and appliances to make our lives easier, it's unsurprising that the kitchen is no exception.  

Here are our insights into the top appliance trends that will dominate in 2022. 
Smart appliances  
There's a steady stream of new smart appliances coming to market, from refrigerators where you knock on the door to see what's inside without having to open, to washing machines you can set going using your smartphone, kettles you can boil remotely and ovens you can look inside to monitor your food as it cooks and even control the cooking settings from your phone. 

Multifunction appliances  
Now more than ever homes are looking to use the space in their kitchens more efficiently and consumers are turning to appliances with more than one use. Washer/driers and fridge/freezers are nothing new, but more homes are opting for ovens that also double as a microwave 

Steam  
Steam is now featuring heavily in new appliances to market. The steam oven is fast becoming thought of the new must have oven in your kitchen. Not only is it said to be a healthier way to bake where it cooks with hot steam rather than hot air, food is less likely to dry out, but there are some models on the market that clean themselves using a steam clean cycle. 

Integrated appliances  
With the rise in minimalist kitchen design, more consumers are placing their appliances within their units, not only are microwaves and ovens finding their way into full height units, but coffee machines, wine coolers and ice dispensers. 

Finger touch operation  
More consumers are shying away from appliances with dials and knobs, like hobs and ovens, and are choosing new appliances with touch panels. Consumers feel like they have more control over cooking temperatures, look more modern and they are also easier to keep clean. 

Smart plugs  
It is now becoming more common to use smart plugs to be able to control smaller kitchen appliances either directly from your phone or via your smart speaker. Appliances these works with are coffee machines, slow cookers, kettles, toasters (they just need to have a fixed 'on' setting). 

If you're looking for help choosing new appliances, contact us today. 
Feed