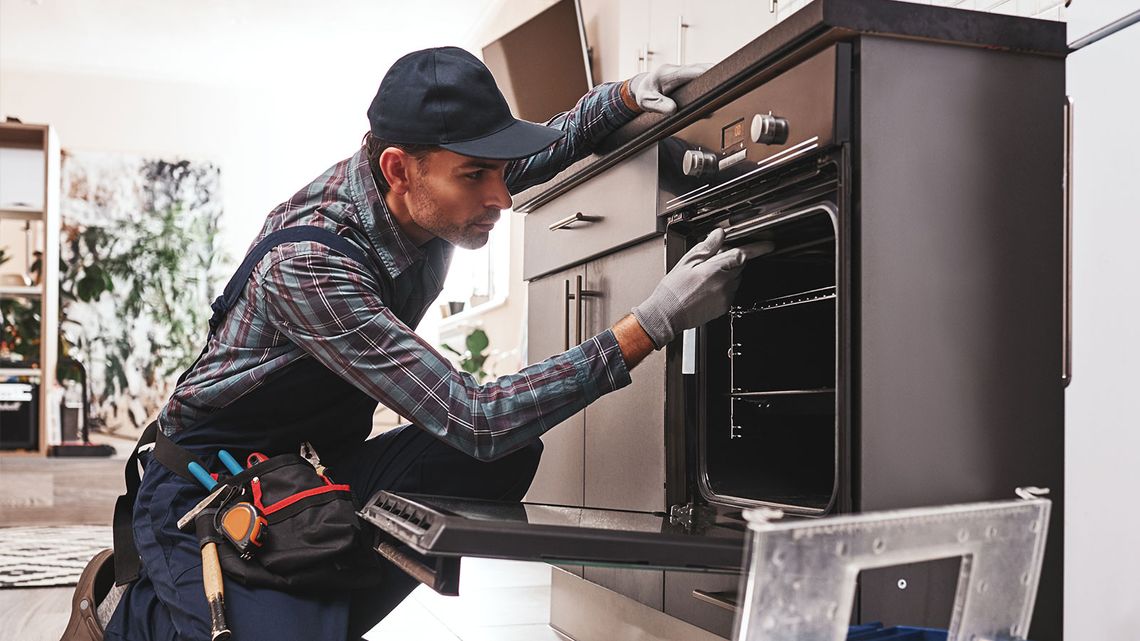 13/12/2021 by CB Domestics 0 Comments
Why You Need to Get Your Appliances Serviced Before Christmas
What could be worse than a broken oven, fridge or dishwasher on Christmas Day? This is the kind of Christmas disaster thousands experience every year, so it's important to get your appliances serviced ahead of Christmas to ensure that your festive feasts run smoothly.
Here's why you need to get your appliances serviced before the Christmas period begins.
Avoid a Christmas Day disaster
Imagine you go to put your turkey in the oven on Christmas morning, only to find that your oven won't heat up. Or you take your prize turkey out of the fridge to discover that it has broken overnight, leaving your turkey warm and unsafe to eat. Picture stacking your dishwasher full of plates after Christmas lunch, only to realise that it won't turn on. 
As food is one of – if not the – most important aspect of Christmas for many, any disruption to your festive dining can result in your celebrations falling flat. Make sure your food stays cold and frozen with a fully functioning fridge and freezer, and ensure that your dishes will be cooked thoroughly and efficiently in a recently serviced oven.
Don't forget to arrange maintenance for your dishwasher, too – nobody wants to spend Christmas afternoon tackling a mountain of washing up.
Identify any faults before they impact your festivities
An appliance service from a qualified professional will identify any faults before they hinder the functioning of your oven, dishwasher or fridge-freezer. This might be a small fault, like a broken part that can be easily replaced, or a larger problem like a broken motor or large crack.
Arranging your service with plenty of time to rectify problems, order replacement parts and source a new appliance will reduce your risk of a Christmas disaster.
Challenges of finding an emergency engineer over Christmas
If you do not get your appliances serviced before Christmas and a fault occurs, you might struggle to arrange a visit from an engineer over the holiday period.
While many appliance repair companies will run an emergency call-out service over Christmas, these engineers are often incredibly busy due to the surge in demand and the limited number of engineers who are working.
It can also cost more than usual to book an appointment on bank holidays or out-of-hours, so it'll save you money to arrange a service before the festive holiday period begins.
If you live in Salisbury or the surrounding areas, get in touch with CB Domestics today to book a pre-Christmas appliance service.
Feed