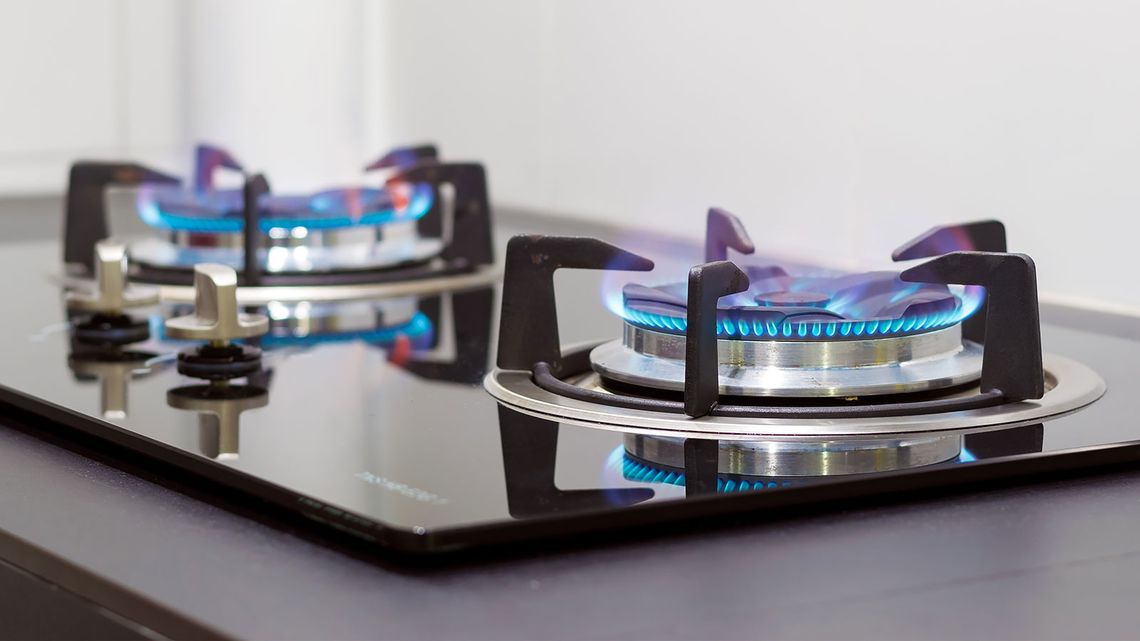 07/10/2021 by CB Domestics 0 Comments
What To Do if Your Gas Supplier Goes Bust
With more than 22 million households in the UK connected to the gas grid, the global gas crisis is likely to impact a huge proportion of the population. Here, we explain what's caused problems for the energy industry and detail exactly what you should do if your gas supplier goes under. 
What's causing the gas crisis?  
Wholesale gas prices have rocketed this year by 250 percent since January - 70 percent of which has occurred since August alone, according to the UK's Oil & Gas trade body. 
The increase in prices is due to a supply shortage ahead of winter. After the particularly long and cold winter of 2020/2021, natural gas storage was drained and it has not been replenished at the normal rate over summer. 
Solar and wind output has also been lower in recent weeks, thereby reducing their contribution to the national grid. Another factor further reducing supply is Russia, who have sent less than one-fifth of their usual pre-pandemic gas quota to Europe. 
My gas company has gone bust – what should I do?  
Several energy companies, including Utility Point, People's Energy and PFP Energy, have already gone under. If your gas supplier goes bust, the first thing you should do is take a meter reading.  
You may wish to cancel your direct debit, but do not switch companies – sit tight and wait for Ofgem to assign you a new supplier automatically. 
To get a new supplier, you do not need to do anything. Your supply shouldn't be impacted and the changeover should only take Ofgem a few days. Ofgem's safety net will ensure that your supply and any credit balance is protected.  
When your new supplier contacts you, you can ask to be put onto their cheapest tariff. They will give details on how they will manage your account balance and any credit refunds you may be due. You can also shop around and switch supplier if you find a better deal – you won't be charged exit fees if you leave.  
Want to switch from gas to electric?  
If your gas appliance needs repairing or you're looking to switch from gas to electric, CB Domestics' Gas Safe engineers specialise in appliance repair and replacement in the Salisbury area. Get in touch with our team today to discuss your requirements. 
Feed