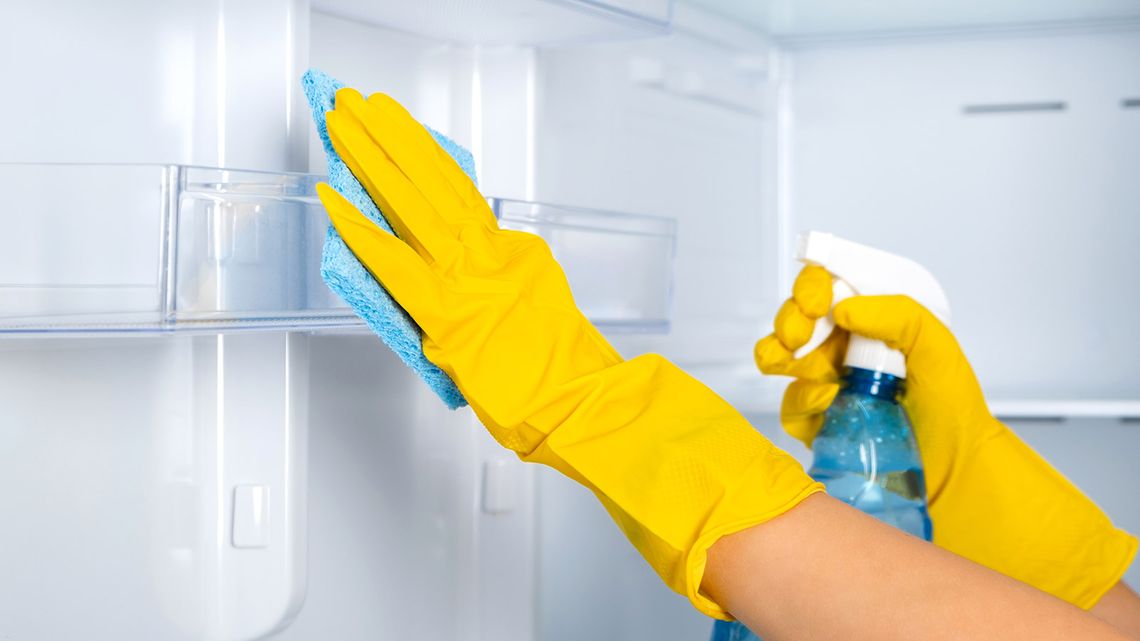 17/08/2021 by CB Domestics 0 Comments
Top Tips for Cleaning your Fridge
The fridge is an essential appliance in any home and keeping it clean is vital in ensuring that it's hygienic and stays working effectively. Here, we share our top tips for cleaning your fridge so you can be confident that yours is being well looked after. 
Start with the shelves and drawers 
The first step in giving your fridge a thorough clean is to remove its shelves and drawers. These should then be cleaned with warm, soapy water and left to dry. If your fridge has glass shelves you might like to let them reach room temperature before introducing them to hot water as this will reduce the risk of them cracking. 
Clean the interior of the fridge 
With the drawers and shelves out of the way you can start cleaning the interior of the fridge itself. The fridge should be cleaned with a mix of cold water and your chosen cleaning product as using hot water could raise its temperature and will delay you being able to safely store your food again. Use a cotton bud to get into the grooves where the shelves sit and ensure that you dry the fridge once you've finished cleaning it. 
Don't forget the handle and seals 
Although the inside of your fridge might be the grubbiest part, the handles and seals require some attention too. Crumbs and other debris can gather in both of these places and can be easily removed with a brush and then wiped over and dried. Once you've finished cleaning your fridge, give it time to return to the right temperature before adding your food back in. 
Now that you've read our top tips for cleaning your fridge you can be confident that your appliance is being well maintained. However, if you think that there's a problem with your fridge that is causing an issue, contact our Salisbury-based team and we'll be happy to help! 
Feed