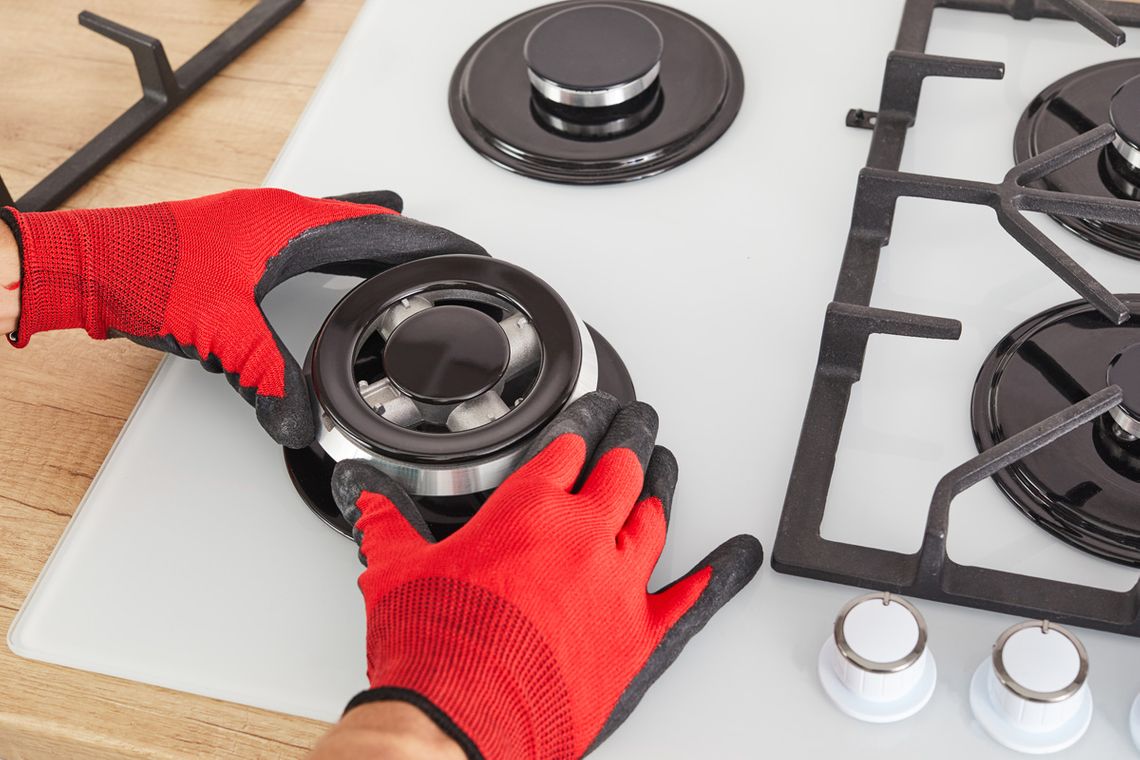 13/04/2021 0 Comments
Tips for Choosing an Appliance Repair Company
It's a huge inconvenience when a home appliance breaks, as they tend to be the things you can't go without on a day-to-day basis. If this happens to you it's vital that you contact an appliance repair company to help you out, but choosing the right one can be difficult. Here, we share our tips for choosing an appliance repair company, so you know what to look out for.
Fully trained engineers


Home appliances can often come with risks when they break, regardless of whether they are electrical or gas appliances, so ensuring that you contact a company with fully trained engineers is integral. The company should also be Gas Safe Registered if they're coming to look at a gas hob or similar, as this will give you the peace of mind that safety is their top priority. Checking how much experience a company has can also be useful as you may feel more comfortable with an established company than a new one.

Competitive prices and a great work ethic

Repairing an appliance can be costly depending on what's broken, which is why getting an idea of prices prior to arranging for the repairs to be carried out is really beneficial. An appliance repair company with a great work ethic will also pledge to fix your appliance without new parts where possible and won't suggest that you buy a new appliance unless it's absolutely necessary.

Fantastic reviews

One of the best ways to ensure that you're choosing the right appliance repair company is to check their customer reviews. Reading through great feedback is guaranteed to give you the confidence to contact a particular company and will give you an idea of the kind of work they carry out too. The company website is a good place to look reviews, as are their social media channels. Read our reviews here.

Now that you've read our tips for choosing an appliance repair company, you can be sure that you're in safe hands when you choose CB Domestics. With over 35 years of experience and fully trained engineers, we are here to help with all appliance repairs in Salisbury.
Feed