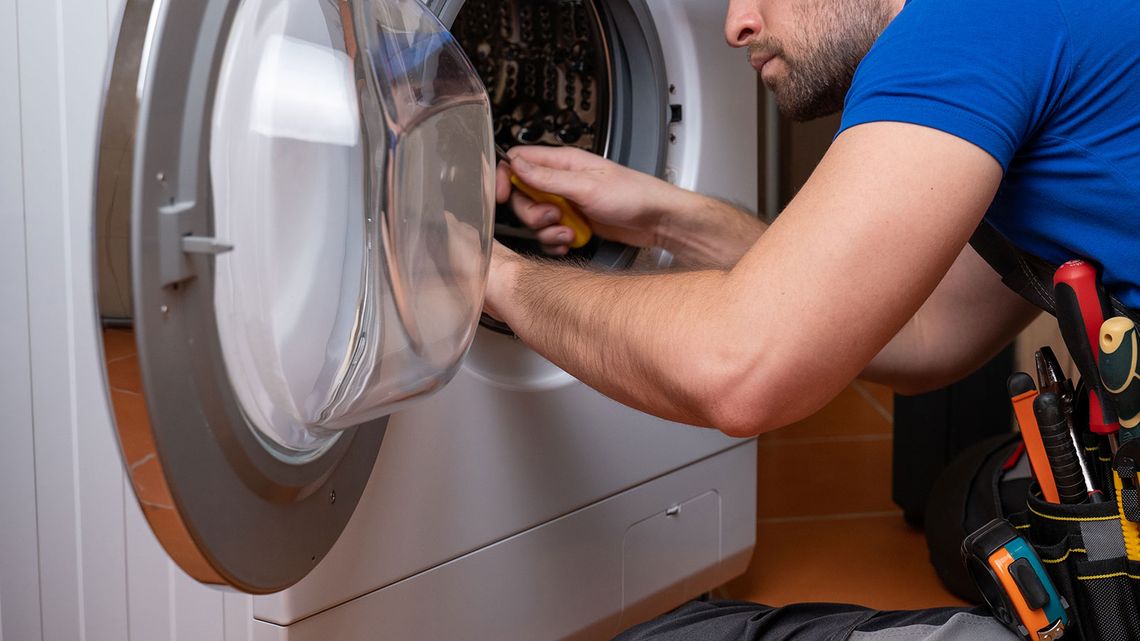 06/07/2021 by CB Domestics 0 Comments
How to Recycle Your Appliances Sustainably
When it is time to replace your household appliance, it can be difficult to know exactly how to dispose of it. Local authorities in England dealt with 976,000 fly-tipping incidents in 2020, an activity that is not only highly illegal but a very unsustainable method of getting rid of unwanted appliances. In this article, we will explain 3 different ways in which you can safely recycle your old white goods
Donate or repair 
If your domestic appliance is still useable, there are some organisations that will accept donations, such as the British Heart Foundation. 
Another alternative is to repair your appliance, which may be a cheaper alternative to buying a replacement. CB Domestics offer specialist appliance repair service at the manufacturer-standard. For more information or to request a quote, email info@cbdomestics.co.uk.  


Contact your local recycling centre 
If the appliance is no longer working and needs to be disposed of, your next step should be to contact your local recycling centre to find out more information about your available options. Some centres even offer a collection service from your door.
Find your nearest recycling point using the recycle now online locator. If your local service cannot offer accept your appliance, there are also a number of paid services available specialised in recycling white goods. 


Return to manufacturer 
Many manufacturers office a disposal service for larger household items such as white goods. Check your appliance handbook or contact the manufacturer for more information on disposal. 
When purchasing a new domestic appliance with CB domestics, we will happily dispose of your old one of your behalf, ensuring it is sent to a near by recycling centre.


Speak to the appliance experts 
At CB Domestics, we have over 15 years of experience in appliance repairs for homeowners, landlords and estate agents within Salisbury and surrounding areas. 
If you have a specific enquiry about how to recycle your appliance, contact our specialists today.  
Feed