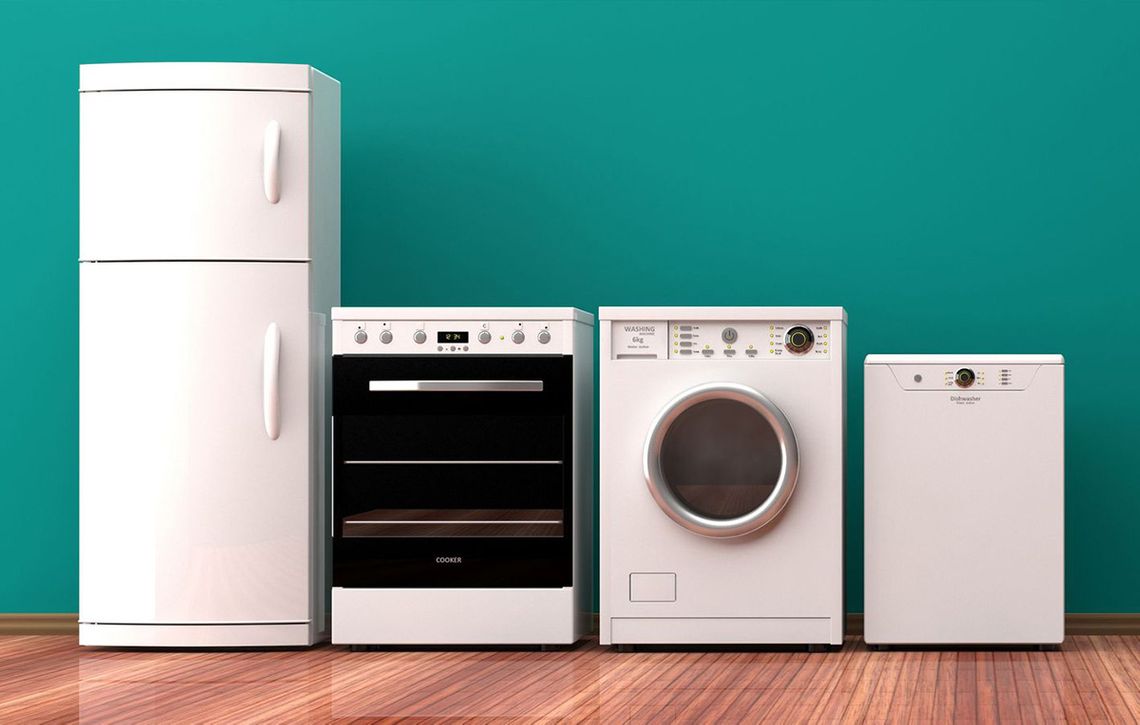 13/05/2021 by CB Domestics 0 Comments
The Benefits of Freestanding Appliances
There are lots of decisions to make when updating your kitchen and choosing whether to opt for freestanding or integrated appliances is one of them. Here, we share some of the benefits of freestanding appliances to help you to work out which is the right option for your kitchen.
Freestanding appliances can be moved around

One of the top benefits of freestanding appliances is that they can be moved around as and when required. As long as there's enough space available, your freestanding appliance can go just about anywhere! This is different to integrated appliances which are built-in to a specific place and cannot be moved. The ability to move your freestanding appliances also enables you to take them with you if you move to a new house, which means that you don't have the hassle of purchasing new items.

There's lots of choice

When you decide to opt for freestanding appliances, you'll be delighted to find that there's lots of choice. From brightly coloured fridges to the latest washing machines, you can choose pieces that best suit your tastes in the knowledge that you'll be able to replace them when interior trends or your requirements change. With freestanding appliances, you can make them a feature whereas integrated appliances tend to blend in with the rest of the kitchen.

Freestanding appliances can be budget friendly

Of course, there are high and low-price points for anything that you're shopping for, but you'll tend to find that freestanding appliances can be more budget friendly than their integrated counterparts. This is because you have more freedom to shop around than you do with built-in appliances which have to be a specific size and shape in order to be integrated. Plus, there are more brands and features to choose from which offers a wider selection to suit all budgets.

Now that you know the benefits of freestanding appliances, you can decide whether this is the right option for you and your kitchen. Having issues with your freestanding appliances in the Salisbury area? We offer cost effective repairs on a wide range of appliances. Contact us today and one of our knowledgeable team will be happy to provide a free quotation.
Feed