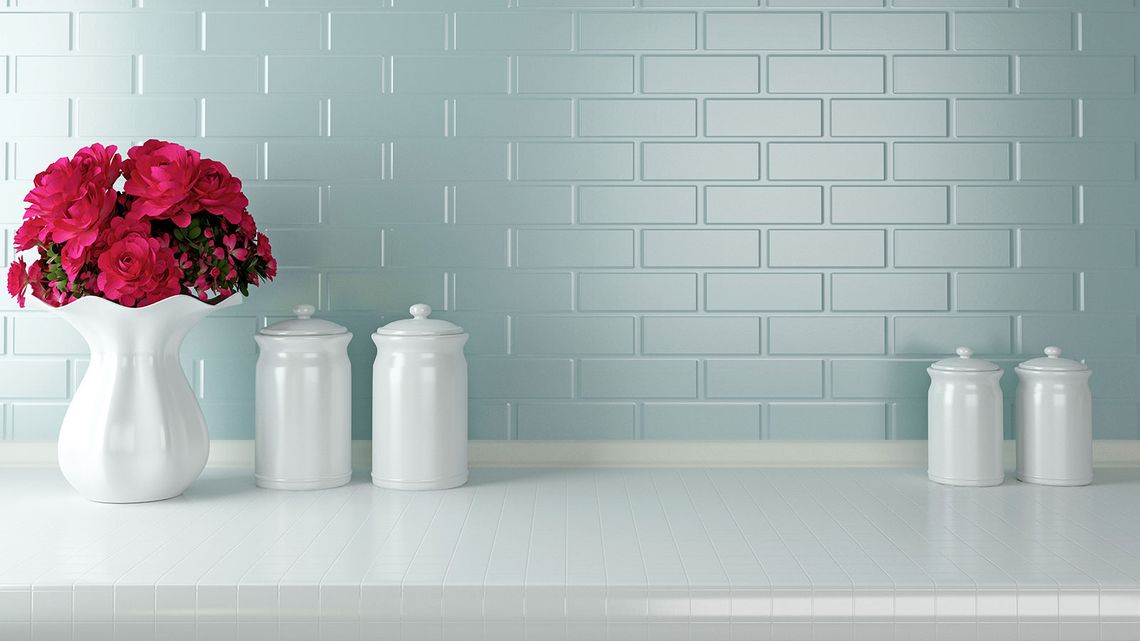 20/07/2021 by CB Domestics 0 Comments
9 Kitchen Gadgets You Never Knew About
Have you ever been doing a monotonous task and wondered if there was a gadget that could half the time it takes? In the world of gadgets and gizmos the number of new inventions that can innovate the way you can use your kitchen is continuously growing by the second.
To save you the stress of crawling the internet for solutions, we have listed our favourite new tools that are promised to make your make your life easier (and leave you with less cleaning up)!  


Ember Temperature Control Smart Mug 
Coffee lovers needn't rush to finish their favourite hot beverage before it goes cold with an Ember temperature control mug. With an auto-sleep button and long-life battery, your drink can be kept between 50-60 degrees Celsius, which can also be controlled via the Ember app. 


WiFi Air Fryer  
Pair your air fryer with your phone to remotely control your air fryer and discover hundreds of delicious recipes that can be programmed instantly to your appliance. Enjoy healthier meals with 85% less oil, and a crisp and flavoursome finish; all made from the comfort of your phone. 


Countertop Dishwasher 
If you don't have space in your kitchen for a full-size dishwasher but want to reduce time spent washing up, a countertop dishwasher is an ideal solution. While it can vary by manufacturer, these appliances can typically fit up to 6 place settings. Attach the appliance to your kitchen faucet or hire a professional engineer service like CB Domestics to securely plumb the appliance into your system. 


GeniCan Scanner  
The GeniCan scanner sits on top of your rubbish bin and tracks when you throw away your favourite grocery items, before adding them to your online shopping list. Using voice recognition, the device prompts you to identify the item you are throwing away, a unique feature that removes the inconvenience of manually keeping track of low-stock items in your kitchen. 


CB Domestics stock reconditioned domestic appliances that can create a kitchen space that fits perfectly with your lifestyle, whilst being kinder to the environment (re-use, recycle!) and kinder to your bank balance. Talk to us today to discuss your requirements.  


Feed